Date & Time
- Dec 31 ( - )
Timing :
Sorry:

This event is out of stock!Last

Seats

Seat

Available
REGISTER
YOUR SEAT
TICKETS
Previous Step
YOUR PAYMENT
DETAILS
Event Fee : $
PAYMENT DETAILS
REGISTRATION
SUCCESSFUL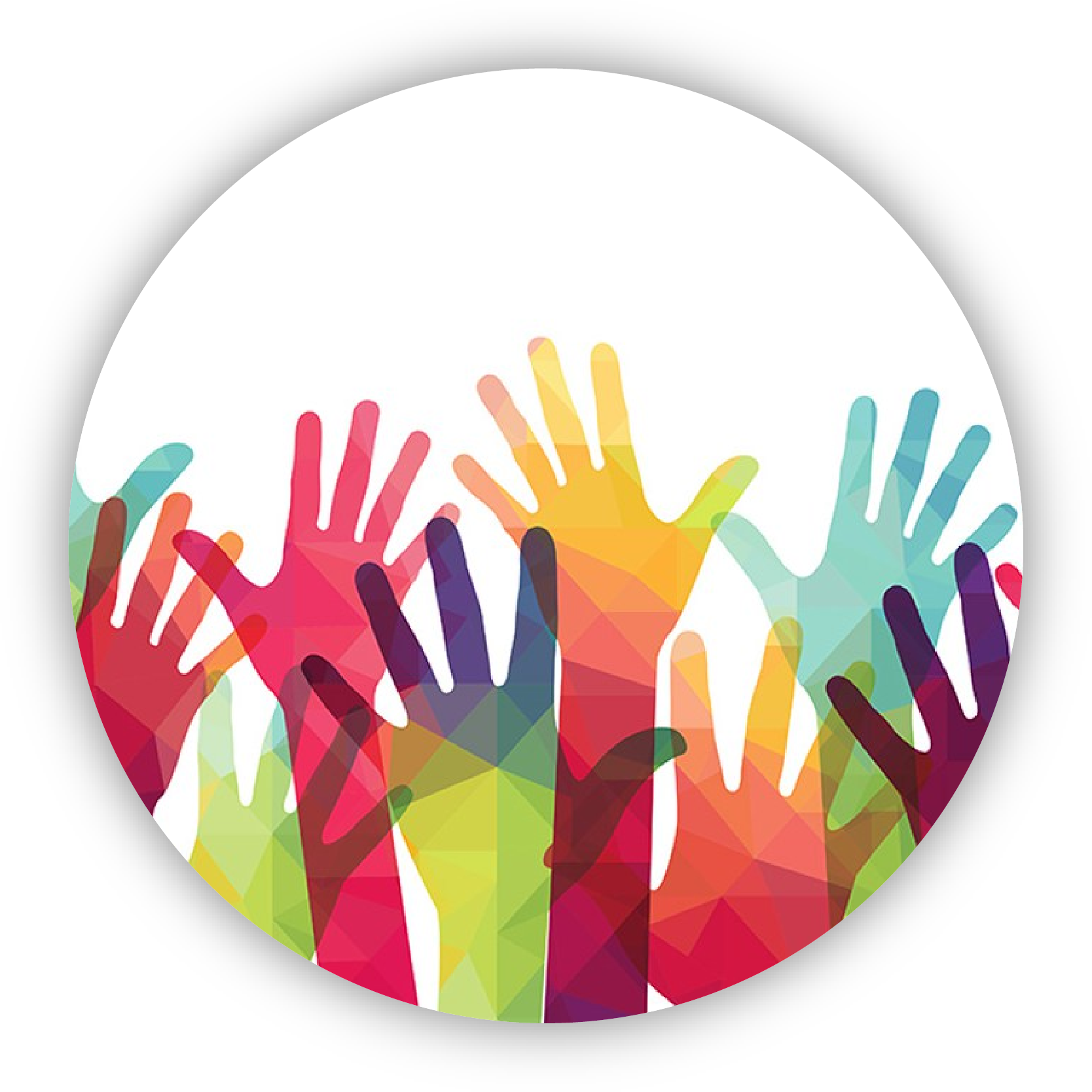 Thank you for registering
The details have been emailed to you. Please check your 'Promotions / Spam' folder in case you don't see it in your inbox. Please wait while we process your payment. Please do not press back button or refresh.