Live Online Training
Certified Scrum Master
Trainer
Bonsy Yelsangi
Date & Time
Dec 10 - Dec 11 (Sat - Sun)
Timing : 10 AM to 5 PM EST (7 AM to 2 PM PST)
Sorry:

This event is out of stock!Last

6

Seats

Seat

Available
Choose Schedule
Dec 10 - Dec 11 (WKND)

Timing : 10 AM to 5 PM EST (7 AM to 2 PM PST)

By : Bonsy Yelsangi

Dec 12 - Dec 13

Timing : 10 AM to 6 PM EST (7 AM to 3 PM PST)

By : Sergey Dmitriev

Dec 12 - Dec 13

Timing : 10 AM to 5 PM EST (7 AM to 2 PM PST)

By : Bonsy Yelsangi

Dec 17 - Dec 18 (WKND)

Timing : 10 AM to 6 PM EST (7 AM to 3 PM PST)

By : Sergey Dmitriev

Dec 17 - Dec 18 (WKND)

Timing : 10 AM to 5 PM EST (7 AM to 2 PM PST)

By : Bonsy Yelsangi

Dec 19 - Dec 20

Timing : 10 AM to 5 PM EST (7 AM to 2 PM PST)

By : Bonsy Yelsangi

Dec 22 - Dec 23

Timing : 10 AM to 6 PM EST (7 AM to 3 PM PST)

By : Sergey Dmitriev

Dec 24 - Dec 25 (WKND)

Timing : 10 AM to 5 PM EST (7 AM to 2 PM PST)

By : Bonsy Yelsangi

Dec 24 - Dec 25 (WKND)

Timing : 10 AM to 6 PM EST (7 AM to 3 PM PST)

By : Sergey Dmitriev

Dec 26 - Dec 27

Timing : 10 AM to 5 PM EST (7 AM to 2 PM PST)

By : Bonsy Yelsangi

Dec 26 - Dec 27

Timing : 10 AM to 6 PM EST (7 AM to 3 PM PST)

By : Sergey Dmitriev

Dec 31 - Jan 01 (WKND)

Timing : 10 AM to 5 PM EST (7 AM to 2 PM PST)

By : Bonsy Yelsangi

Dec 31 - Jan 01 (WKND)

Timing : 10 AM to 6 PM EST (7 AM to 3 PM PST)

By : Sergey Dmitriev

Jan 02 - Jan 03

Timing : 10 AM to 5 PM EST (7 AM to 2 PM PST)

By : Bonsy Yelsangi

Jan 02 - Jan 03

Timing : 10 AM to 6 PM EST (7 AM to 3 PM PST)

By : Sergey Dmitriev

Jan 07 - Jan 08 (WKND)

Timing : 10 AM to 5 PM EST (7 AM to 2 PM PST)

By : Bonsy Yelsangi

Jan 09 - Jan 10

Timing : 10 AM to 5 PM EST (7 AM to 2 PM PST)

By : Bonsy Yelsangi

Jan 09 - Jan 10

Timing : 10 AM to 6 PM EST (7 AM to 3 PM PST)

By : Sergey Dmitriev

Jan 14 - Jan 15 (WKND)

Timing : 10 AM to 5 PM EST (7 AM to 2 PM PST)

By : Bonsy Yelsangi

Jan 14 - Jan 15 (WKND)

Timing : 10 AM to 6 PM EST (7 AM to 3 PM PST)

By : Sergey Dmitriev

Jan 16 - Jan 17

Timing : 10 AM to 5 PM EST (7 AM to 2 PM PST)

By : Bonsy Yelsangi

Jan 21 - Jan 22 (WKND)

Timing : 10 AM to 5 PM EST (7 AM to 2 PM PST)

By : Bonsy Yelsangi

Jan 21 - Jan 22 (WKND)

Timing : 10 AM to 6 PM EST (7 AM to 3 PM PST)

By : Sergey Dmitriev

Jan 23 - Jan 24

Timing : 10 AM to 5 PM EST (7 AM to 2 PM PST)

By : Bonsy Yelsangi

Jan 28 - Jan 29 (WKND)

Timing : 10 AM to 5 PM EST (7 AM to 2 PM PST)

By : Bonsy Yelsangi

Jan 28 - Jan 29 (WKND)

Timing : 10 AM to 6 PM EST (7 AM to 3 PM PST)

By : Sergey Dmitriev

Jan 30 - Jan 31

Timing : 10 AM to 5 PM EST (7 AM to 2 PM PST)

By : Bonsy Yelsangi

Feb 04 - Feb 05 (WKND)

Timing : 10 AM to 6 PM EST (7 AM to 3 PM PST)

By : Sergey Dmitriev

Feb 04 - Feb 05 (WKND)

Timing : 10 AM to 5 PM EST (7 AM to 2 PM PST)

By : Bonsy Yelsangi

Feb 06 - Feb 07

Timing : 10 AM to 6 PM EST (7 AM to 3 PM PST)

By : Sergey Dmitriev

Feb 06 - Feb 07

Timing : 10 AM to 5 PM EST (7 AM to 2 PM PST)

By : Bonsy Yelsangi

Feb 11 - Feb 12 (WKND)

Timing : 10 AM to 6 PM EST (7 AM to 3 PM PST)

By : Sergey Dmitriev

Feb 11 - Feb 12 (WKND)

Timing : 10 AM to 5 PM EST (7 AM to 2 PM PST)

By : Bonsy Yelsangi

Feb 13 - Feb 14

Timing : 10 AM to 6 PM EST (7 AM to 3 PM PST)

By : Sergey Dmitriev

Feb 13 - Feb 14

Timing : 10 AM to 5 PM EST (7 AM to 2 PM PST)

By : Bonsy Yelsangi

Feb 18 - Feb 19 (WKND)

Timing : 10 AM to 5 PM EST (7 AM to 2 PM PST)

By : Bonsy Yelsangi

Feb 18 - Feb 19 (WKND)

Timing : 10 AM to 6 PM EST (7 AM to 3 PM PST)

By : Sergey Dmitriev

Feb 20 - Feb 21

Timing : 10 AM to 6 PM EST (7 AM to 3 PM PST)

By : Sergey Dmitriev

Feb 20 - Feb 21

Timing : 10 AM to 5 PM EST (7 AM to 2 PM PST)

By : Bonsy Yelsangi

Feb 25 - Feb 26 (WKND)

Timing : 10 AM to 5 PM EST (7 AM to 2 PM PST)

By : Bonsy Yelsangi

Feb 25 - Feb 26 (WKND)

Timing : 10 AM to 6 PM EST (7 AM to 3 PM PST)

By : Sergey Dmitriev

Feb 27 - Feb 28

Timing : 10 AM to 5 PM EST (7 AM to 2 PM PST)

By : Bonsy Yelsangi

Feb 27 - Feb 28

Timing : 10 AM to 6 PM EST (7 AM to 3 PM PST)

By : Sergey Dmitriev
Price
US$429
(US$555 after Dec 09th)
US$700
(US$930 after Dec 28th)
Date & Time
Dec 10 - Dec 11 (Sat - Sun)
Timing : 10 AM to 6 PM EST (7 AM to 3 PM PST)
Sorry:

This event is out of stock!Last

11

Seats

Seat

Available
More than 5 Participants?
Request for Corporate Training
Need Help in Our Courses
Get a Call from our Course Consultant
Get 21 day one on one
agile coaching
First Tuesday and
3rd Wednesday every month
BECOME A
CERTIFIED SCRUM MASTER
This online Scrum Training will ensure that you learn about the usual challenges that this area of technology offers and how to navigate and clear them. You will also learn more about the actual Scrum Framework and how to utilize it to advance your goals further and open more opportunities.
BREAK THROUGH YOUR CEILINGS
Using the pool of knowledge and experience at your disposal, you will be able to pass any interview or exam with flying colors. Your confidence will soar, just like your knowledge, and you will also gain further insight into your role and the responsibilities that come with it. The Certified Scrum Product Owner guide will ensure overall, holistic development, preparing you for all the challenges that lie ahead.
Scrum Mastery
Beyond the Classroom
Excerpts from the Scrum panel Interview.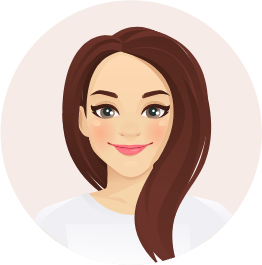 Bonsy Yelsangi
Certified Scrum Trainer
Bonsy Yelsangi is a Certified Scrum Trainer (CST) and an Agile Coach with overall 17 years of experience. She has helped organizations and individuals attain agility in industries including media, remote managed services, luxury real estate, aviation, automotive and private wealth management.
Throughout her career, she has trained and coached a wide range of development teams, business departments, project managers and senior executives in developing an Agile mindset. She has served as a mentor, coach, facilitator, trainer, and change agent during the Agile transformations.
Bonsy's virtual classes are one of the most engaging and interactive. She uses real-life examples from her extensive Scrum Master experience which helps participants relate with their situations. Her style of delivering content is visual, simple and very effective! More than 1000 participants can vouch for that!
Bonsy's speaking engagements focus on bridging the gap between Doing Agile and Being Agile. Her goal is to help others embrace change irrespective of their domain expertise.
REGISTER
YOUR SEAT
TICKETS
Previous Step
YOUR PAYMENT
DETAILS

PAYMENT DETAILS
REGISTRATION
SUCCESSFUL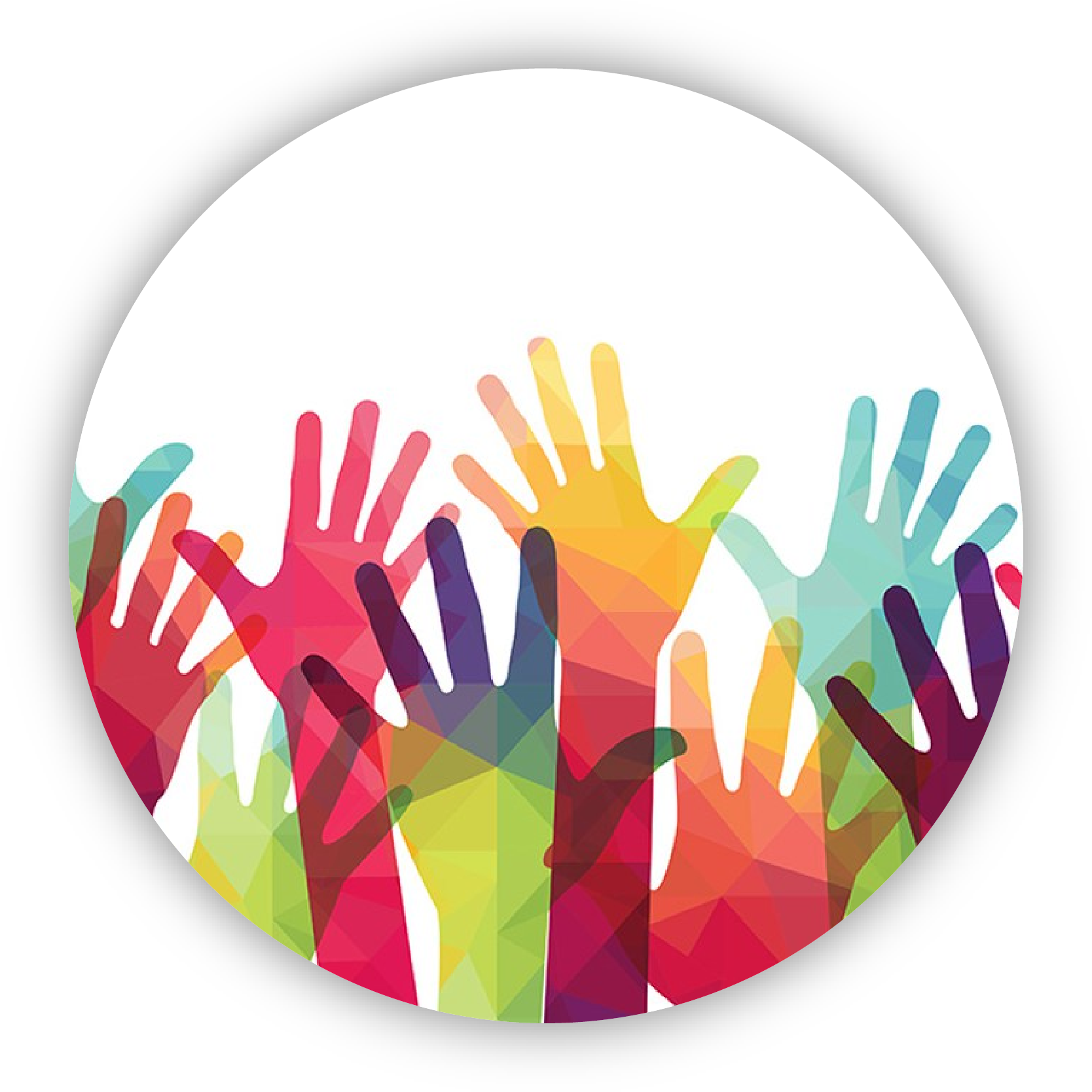 Thank you for registering
The details have been emailed to you. Please check your 'Promotions / Spam' folder in case you don't see it in your inbox. Please wait while we process your payment. Please do not press back button or refresh.
PRIVATE
CLASSES
Private Agile and Scrum can be a great way to improve your team skills and enhance learning opportunities in your own environment. Our Agile courses vary from an introduction to Scrum to supporting employees in becoming Certified ScrumMasters® as well as up to date refresher classes for making more practical use of previous theoretical Scrum training.