Oct 08 - 09
10 AM to 6 PM EST (7 AM to 3 PM PST)
Live Online Training
Certified Scrum Product Owner
Trainer
Aakash Srinivasan
Date & Time
Oct 08 - Oct 09 (Sat - Sun)
Timing : 10 AM to 6 PM EST (7 AM to 3 PM PST)
Sorry:

This event is out of stock!Last

11

Seats

Seat

Available
Choose Schedule
Oct 08 - Oct 09 (WKND)

Timing : 10 AM to 6 PM EST (7 AM to 3 PM PST)

By : Aakash Srinivasan

Oct 22 - Oct 23 (WKND)

Timing : 10 AM to 6 PM EST (7 AM to 3 PM PST)

By : Sergey Dmitriev

Nov 12 - Nov 13 (WKND)

Timing : 10 AM to 6 PM EST (7 AM to 3 PM PST)

By : Aakash Srinivasan

Dec 10 - Dec 11 (WKND)

Timing : 10 AM to 6 PM EST (7 AM to 3 PM PST)

By : Aakash Srinivasan
Price
US$449
(US$555 after Oct 07th)
More than 5 Participants?
Request for Corporate Training
Need Help in Our Courses
Get a Call from our Course Consultant
Get 21 day one on one
agile coaching
First Tuesday and
3rd Wednesday every month
BECOME A CERTIFIED
SCRUM PRODUCT OWNER
This online Scrum Training will ensure that you learn about the usual challenges that this area of technology offers and how to navigate and clear them. You will also learn more about the actual Scrum Framework and how to utilize it to advance your goals further and open more opportunities.
BREAK THROUGH YOUR CEILINGS
Using the pool of knowledge and experience at your disposal, you will be able to pass any interview or exam with flying colors. Your confidence will soar, just like your knowledge, and you will also gain further insight into your role and the responsibilities that come with it. The Certified Scrum Product Owner guide will ensure overall, holistic development, preparing you for all the challenges that lie ahead.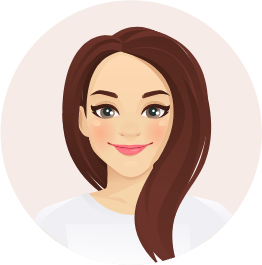 Aakash Srinivasan
Certified Scrum Trainer
Aakash Srinivasan is the co-founder of Scrumatics, an agile training and coaching service company based in Silicon Valley, California that is focused on educating organizations new to agile, about the structural changes needed to facilitate agile adoption and helping them execute a transformation of their culture towards an environment welcoming of change and adaptability.
Aakash frequently speaks at Agile conferences and Scrum user groups. Some recent instances include; Global Scrum Gathering MN 2018, Southern Fried Agile 2016, ADC West 2016, Heart of Agile 2016, Big Apple Scrum Day 2016, Global Scrum Gathering Orlando 2016, Innovate VA 2016, AgileIndy 2015, Agile 2015, IIBA DC, Illinois Regional Agile Users Group, Washington DC Scrum User Group, Baltimore Agile, Agile Professionals VA, Agile Chicago Style podcasts.
REGISTER
YOUR SEAT
TICKETS
Previous Step
YOUR PAYMENT
DETAILS

PAYMENT DETAILS
REGISTRATION
SUCCESSFUL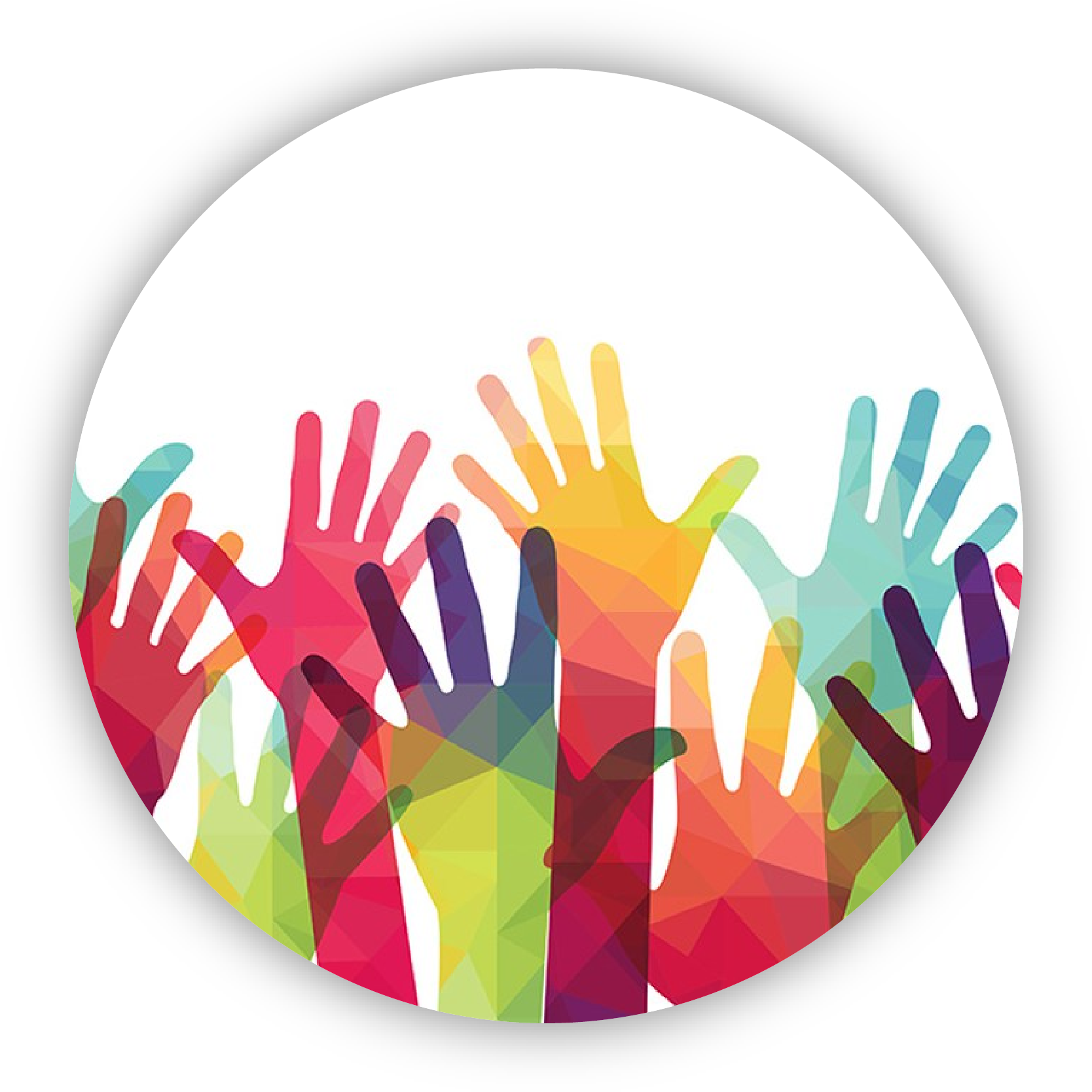 Thank you for registering
The details have been emailed to you. Please check your 'Promotions / Spam' folder in case you don't see it in your inbox. Please wait while we process your payment. Please do not press back button or refresh.
PRIVATE
CLASSES
Private Agile and Scrum can be a great way to improve your team skills and enhance learning opportunities in your own environment. Our Agile courses vary from an introduction to Scrum to supporting employees in becoming Certified ScrumMasters® as well as up to date refresher classes for making more practical use of previous theoretical Scrum training.