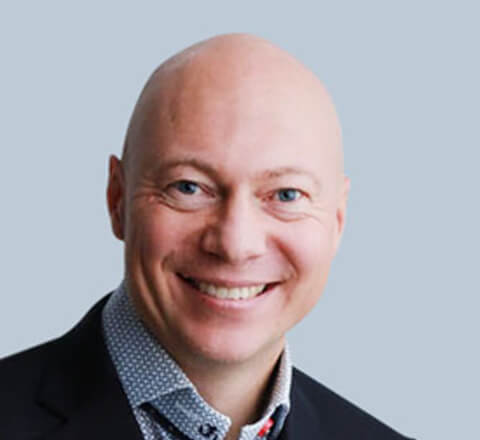 Sergey Dmitriev
Certified Scrum Trainer, Business Agility Coach
Sergey has vast experience in giving intense coaching to Agile teams across the globe. He had invested most of his career in the field understanding the challenges and further developed the proven methods of coaching, education, training and increasing the productivity and efficiency of the Agile teams. The magnitude of his success spreads to host of Multi National Companies and individual diversifying from regions around the world. He will bring his same exquisite teaching and training techniques to his class to keep students intensely engaged and infusing them with the best knowledge of Scrum.
His work portfolio goes beyond working in companies like Apple, Capgemini, Cisco, US Department of Veteran Affairs, Fujitsu, Overstock, Rimistreet, Symantec, Unum, KPMG and continuing.....
Get 21 day one on one
agile coaching
First Tuesday and
3rd Wednesday every month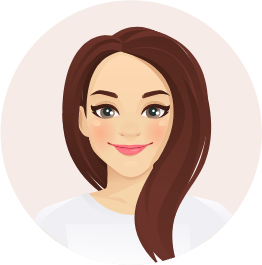 BECOME A CERTIFIED
SCRUM PRODUCT OWNER
This online Scrum Training will ensure that you learn about the usual challenges that this area of technology offers and how to navigate and clear them. You will also learn more about the actual Scrum Framework and how to utilize it to advance your goals further and open more opportunities.
BREAK THROUGH YOUR CEILINGS
Using the pool of knowledge and experience at your disposal, you will be able to pass any interview or exam with flying colors. Your confidence will soar, just like your knowledge, and you will also gain further insight into your role and the responsibilities that come with it. The Certified Scrum Product Owner guide will ensure overall, holistic development, preparing you for all the challenges that lie ahead.